Hi [RECIPIENT NAME],
You have received a Gift Certificate!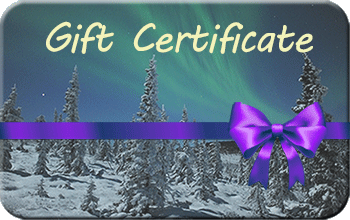 $[XX.XX]
This Gift Certificate with a value of $[XX.XX] has been sent to you by
[YOUR NAME]
with the following message:
This email address was given to us by you or by one of our customers.
Please report to info@astralisproductions.com if you have received this email in error.